We unlock opportunities

for DeFi enthusiasts through solid products and accessible knowledge.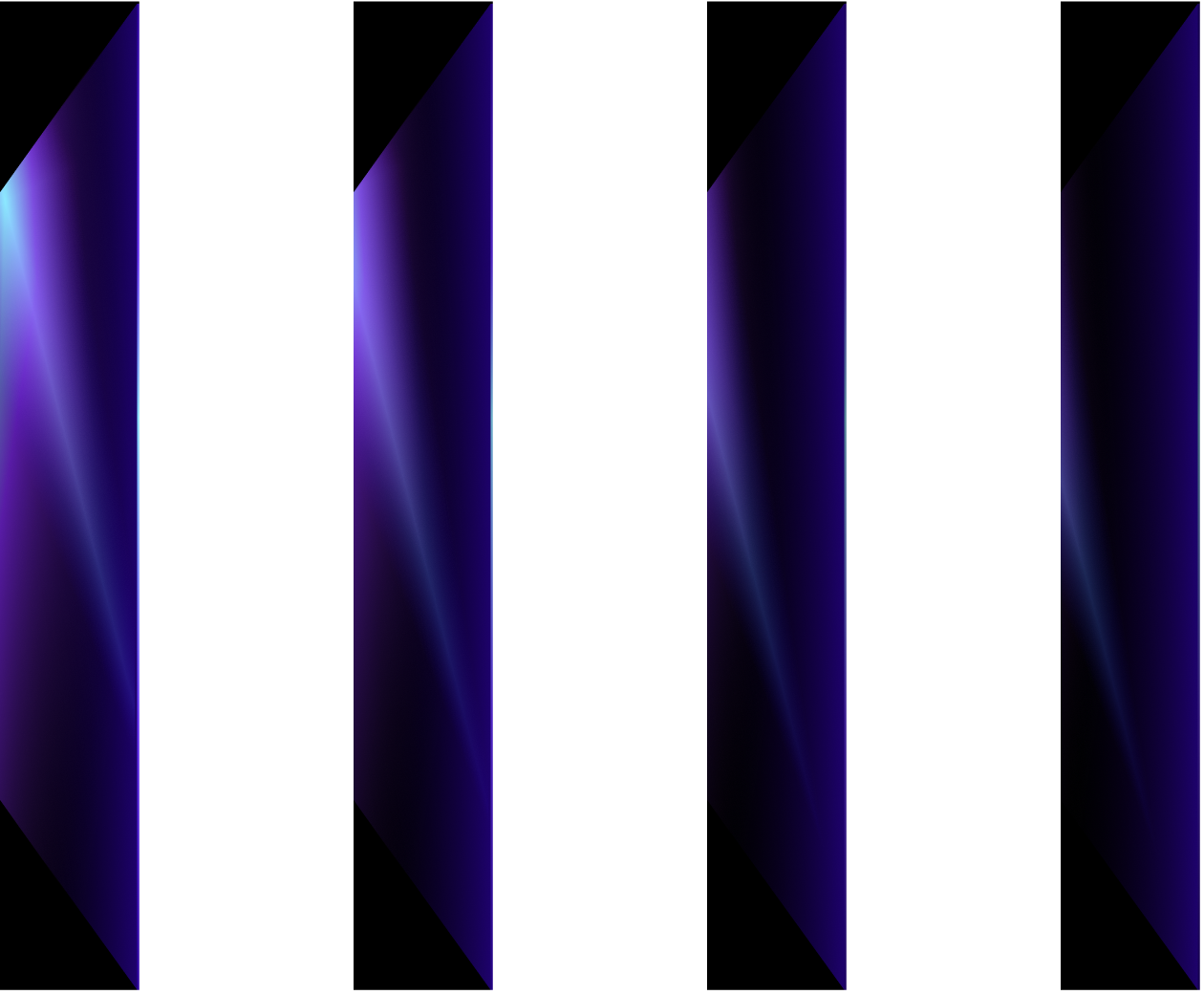 History
The beginning of the journey
Founders of Spectrum Finance Ilya Oskin and Yasha Black were originally developers in VK.
Later they worked together on the Ergo blockchain and subsequently decided to create a DEX based on it. As time has shown the idea turned out to be extremely successful.
First funding and team presentation
The Spectrum Finance project was funded with Catalyst Fund 5 and started to assemble a team.
Now 16 people work on the project and every day they strive to develop Spectrum Finance in various directions. Each team member has a name, a face and a history. We are fully open for you and for everything new.
The first AMM DEX based on extended UTxO
The first product was ErgoDEX, a decentralized exchange built on the Ergo blockchain.
Spectrum Finance is now bringing together the inherent potential of the Ergo and Cardano blockchains, building a bridge between them to exchange assets. Fast and simple.
Project scaling and rebranding
The existing DEX has become cramped for the ideas and ambitions that have appeared over the course of the project's development.
We took all the best from the previous project and transformed it into something bigger in all directions. Our team faces broader goals and objectives. Spectrum Finance is moving beyond the DEX to scale up the entire DeFi ecosystem.
Values that guide us
Non-commercial drive
Our ambitions are not limited by gaining instant wealth by any means. We create better products driven by enthusiasm, devotion and joy of solving unconventional tasks.
Co-creation before competition
Open-source code, development driven by community feedback, collaboration with other projects. Prosperity of DeFi niche means more to us than winning over other projects.
Decentralization first
We don't want to mirror systems existing in traditional finance. We want to build a new one, adhering to first principles of crypto: personality protection, absence of centralised custody, no data or assets restrictions, grassroots economy.
Building for long-term success
We believe in gradual and sustainable development over time. Sometimes we may be slower or less intense with new features. But working on products that foster evolutionary changes is our top priority.
Listen to hear
Grassroots economy means a lot to us. Guided by this idea, we do our best to understand our communities needs and use that information to move forward.
Striving for accessibility
We are constantly introducing steps towards reducing complexity. In our product — with a straightforward intuitive UI. In user experience — by providing useful articles, documentation site and instant answers to questions.
Team
Developed Spectrum Finance marketing strategy. Ex. Marketing group head at Ozon. 7+ years in Marketing. Degree in Management.
Ivan Elizarov
CMO
Software Engineer. FP enthusiast, degree in Applied Computer Science.
Semyon Oskin
Core Developer
Broad development and automation experience. Ex. Lead DevOps at VK.
Denis Kovalev
DevOps Engineer
Experienced UX/UI Designer in building financial services.
Kostya Russkih
Product Designer
Degree in Engineering Physics, 3+ years of R&D experience in Machine Learning and Data Analysis. Blockchain enthusiast.
Alex Oranov
R&D/Analytics
6+ years of experience in automation testing and dev process management.
Gulnara Nigmatzyanova
Senior QA Engineer
By clicking "Accept All Cookies", you agree to the storing of cookies on your device to enhance site navigation, analyse site usage, and assist in our marketing efforts.